BMW AND A RACETRACK. ENOUGH SAID.
Please join us for an exhilarating driving experience at Palm Beach International Raceway. At the track, you will get behind the wheel of 4 performance BMW models all while receiving professional direction from a certified instructor. PBIR boasts 10 turns and blisteringly fast straightaways on the over two miles of FIA certified pavement, making it one of the most visited and well respected tracks in Florida. Track experience is open to drivers of all ability levels, so register now! Do not miss the opportunity to experience why BMW is known as The Ultimate Driving Machine®.

Location
Palm Beach International Raceway
17047 Beeline Hwy, Jupiter, FL 33478

Schedule
Each session consists of four track sets and will offer you the chance to take 4 different models in the M lineup to their fullest potential.
- Registration and drivers meeting
- Track Set 1: M Performance (i.e. M240i, Z4 M40i)
- Track Set 2: M 6 Cylinder (i.e. M2 Competition, M4 Competition)
- Track Set 3: M 8 Cylinder (i.e. M5 Competition, M8 Competition)
- Track Set 4: M SAV (i.e. X3M Competition, X5M Competition)

COVID-19 Safety Guidelines
BMW has always taken your health and safety seriously, and this year we'll be taking additional measures to be mindful of the current situation across the country.

- Wash Stations, disposable gloves, and wipes will be widely available at multiple touch points.
- Vehicle interiors will be wiped down between activities and frequently throughout the day.
- Space will be made for everyone to respect social-distancing guidelines.
- Check-in/registration will be entirely contactless.
- During events where BMW Professional Driving Instructors would normally be in the car with you, they will instead coach you via radio.

We're determined to offer you the same quality experience you've come to expect while providing you with the peace of mind you deserve.

Important Information
In order to join as at Palm Beach International Raceway, please be sure to bring the following:
- Valid US driver's license
- Closed-toed shoes
- QR Registration Code (Printed or Mobile Copy)

Non-Driving Guests must also register before arriving on site. If you are planning on bringing a guest, a registration link will be provided in your confirmation email.

Please select a date to attend below. All guests must be registered if they would like to drive. Duplicate registrations will not be accommodated. Participation limited to once every 12 months. For questions, contact BMWSouth@eventsBMW.com.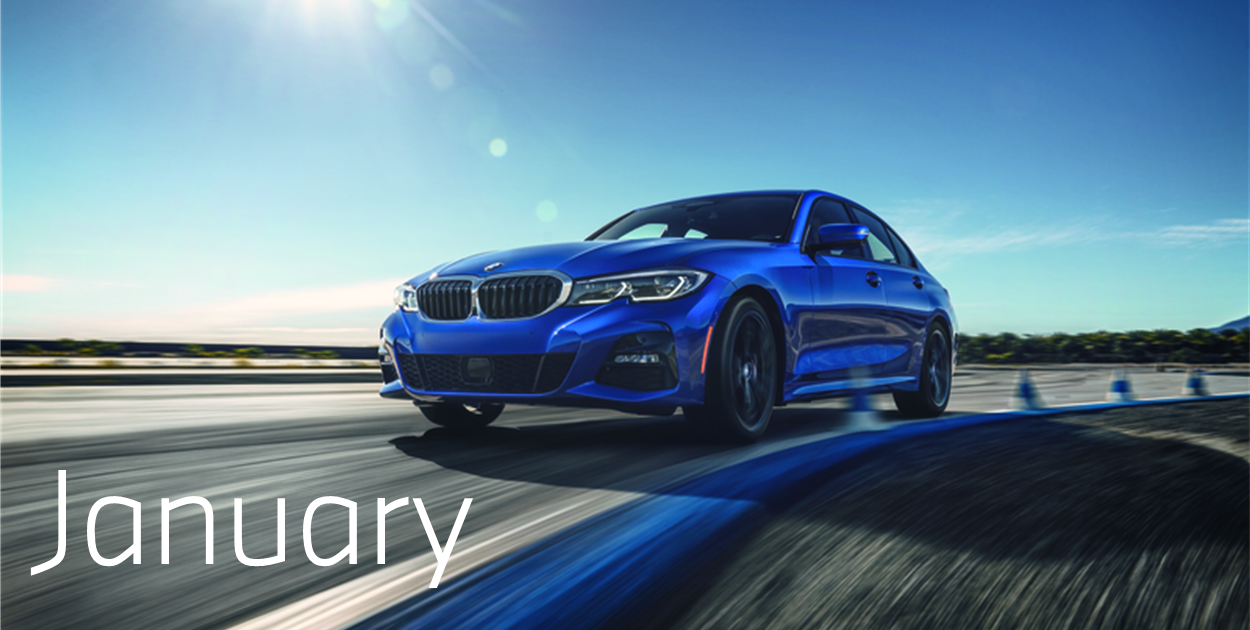 January 2022
Location: Palm Beach International Raceway
Dates: January 28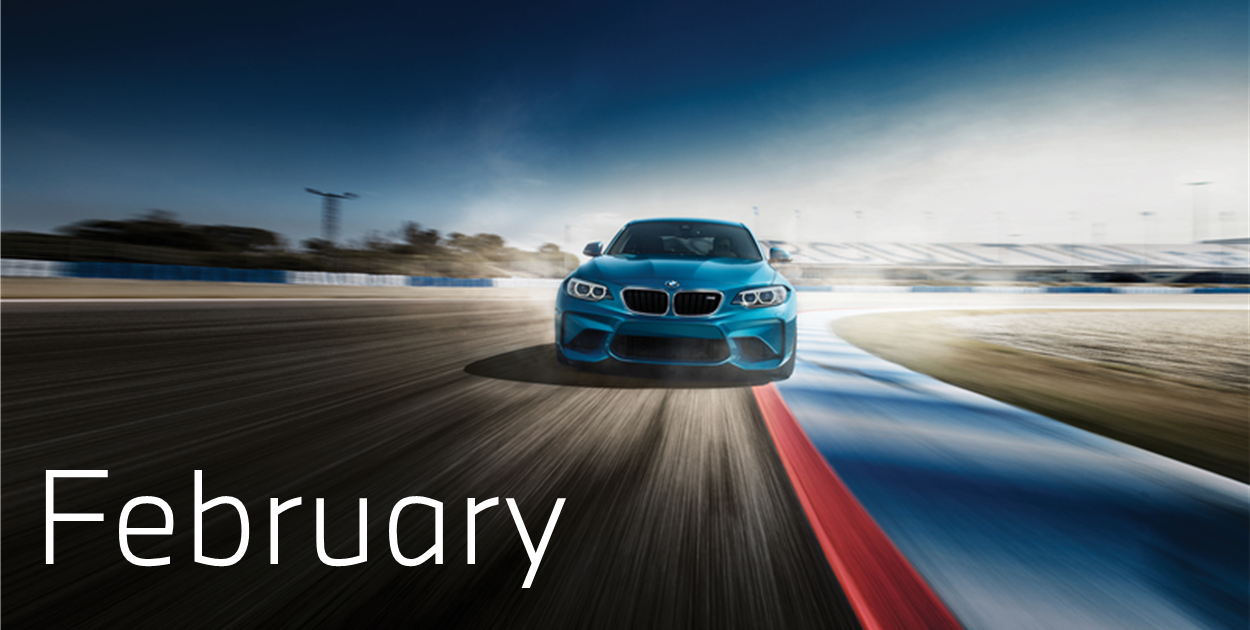 February 2022
Location: Palm Beach International Raceway
Dates: February 18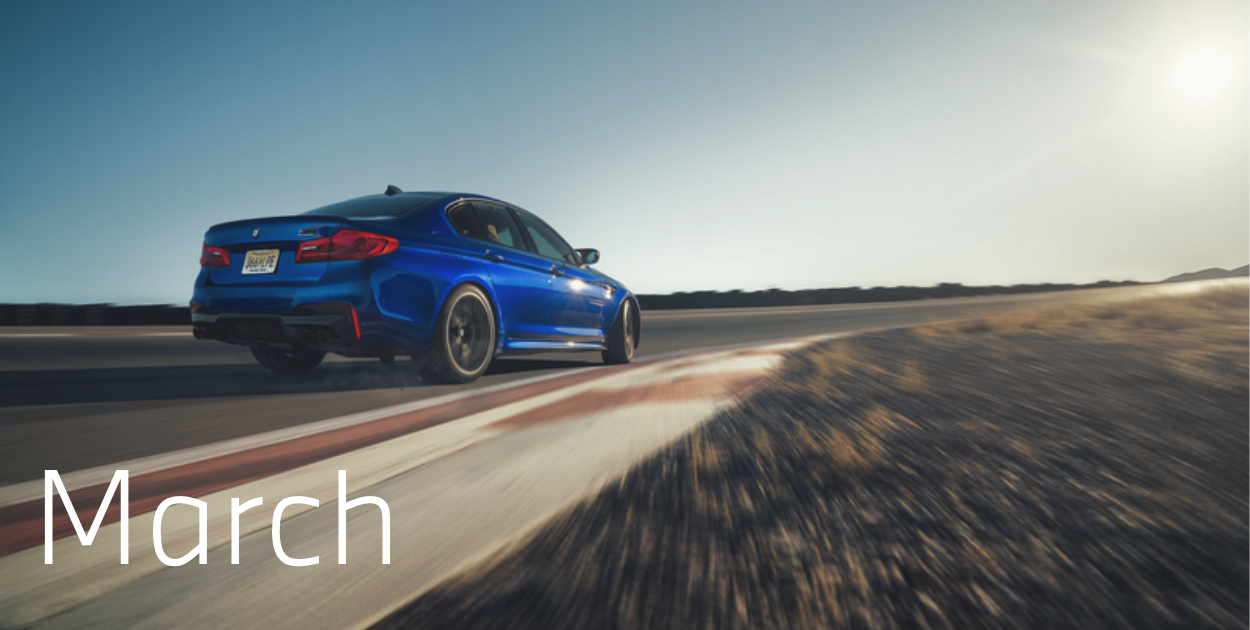 March 2022
Location: Palm Beach International Raceway
Dates: March 11, 25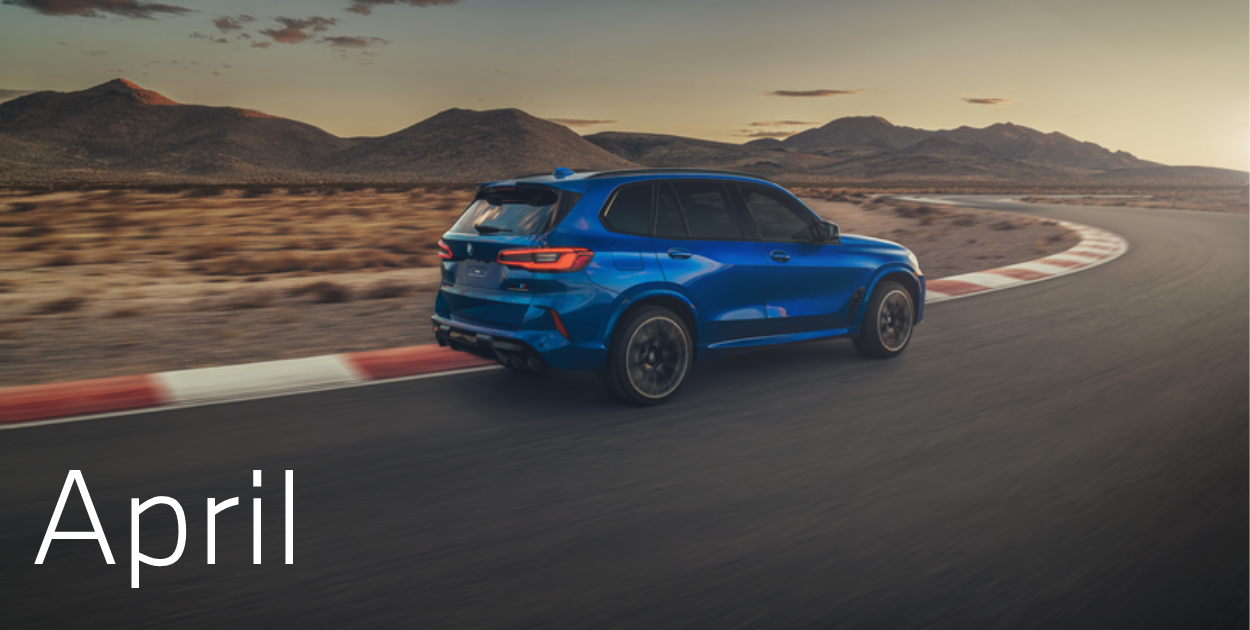 April 2022
Location: Palm Beach International Raceway
Dates: April 22